On Thursday, July 28, 2016, IgniteU NY held their Demo Day at the Center of Gravity in Troy, NY. All eight startups that are in the 2016 summer program pitched their startup companies in front of potential investors, business professionals, and community members. The event was followed by a networking opportunity, with food and drinks, for all those that attended. IgniteU wants to thank all those that attended and a special thanks to the Center of Gravity for letting us host our event in their space.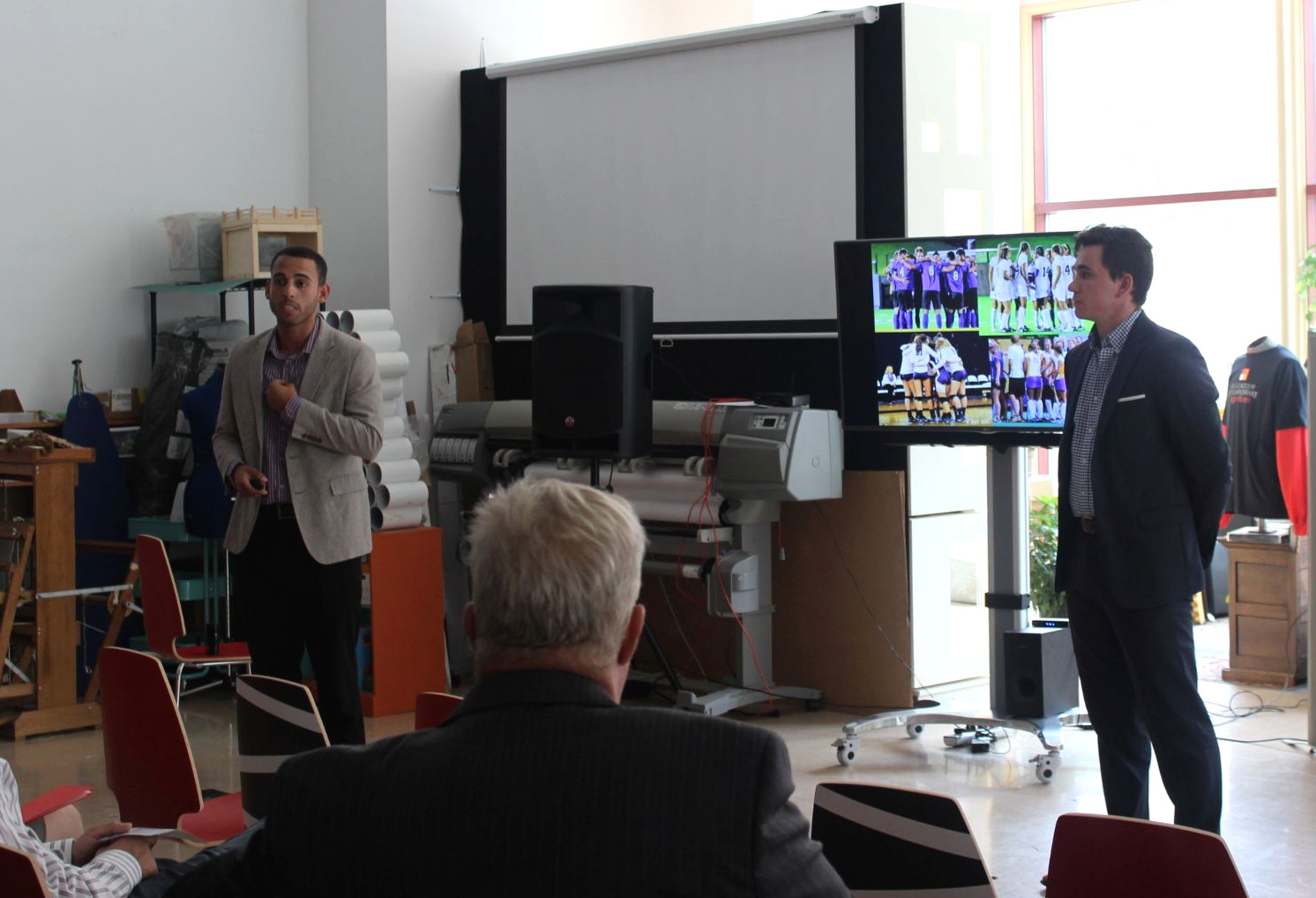 On Thursday, June 30, 2016, the IgniteU NY took a field trip out to Syracuse to visit Blackstone LaunchPad and the Syracuse Student Sandbox. Core teams and staff visited the Syracuse Blackstone LaunchPad to learn more about one another and talk about entrepreneurship in the Upstate and Capital Region. IgniteU then headed to the Syracuse Student Sandbox to view their Demo Day and partake in a networking event afterwords. We want to thank both Blackstone LaunchPad and the Syracuse Student Sandbox for hosting IgniteU and look forward to growing the entrepreneurship ecosystem in the Upstate and Capital Region of NY State.
On Tuesday, June 21, 2016, IgniteU NY hosted their second annual Open House at their brand-new offices in downtown Troy, NY. The turnout was fantastic! IgniteU thanks all those that came out to support the program, our 2016 teams, and the startup ecosystem in downtown Troy. Check out some of the pictures below.